I'm a visual designer from Hamburg. I focus on branding, UX/UI design and visual communication. I profoundly believe that the power of design has a primal place in our life that can bind us to the best bits of life.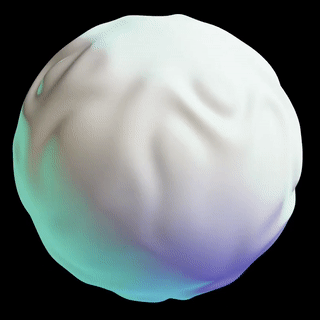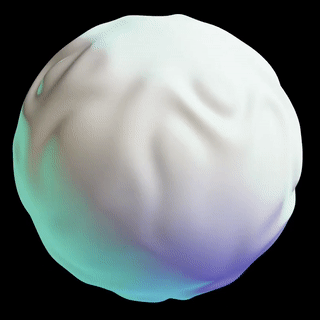 FOLLOW ME ON SOCIAL MEDIA RIGHT NOW:
As a designer, I am constantly driven by a sense of curiosity and a desire to learn and discover new things. I am always seeking out new challenges and opportunities to push my skills and creativity to the next level. I believe that this boundless curiosity is what sets me apart as a designer, as it allows me to approach each project with a fresh perspective and a willingness to try new things.
2015-2017
M.A., Brand Commutation
Brand University of Applied Sciences

2011-2015
B.A., Visual Commutation Design
Zhejiang Sic-Tech University

School, but who cares, right.
2021- 2023
Visual designer
Talon.One GmbH

2017-2021
Brand designer
Brandway GmbH

2011-2015
Marketing Supervisor of Weibo Campus (Intern)
Sina Internet Co., Ltd.
Contact me for commisions or just to say a few nice words, I won't mind at all.